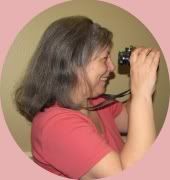 The Double Bind
by Chris Bohjalian
Laurel Estabrook is viciously attacked when riding her bicycle along a quiet road in Vermont. She survives and dedicates herself to working in a homeless shelter. She becomes involved in the legacy left by a homeless man, Bobbie Crocker, that included a collection of notable and valuable photographs he left behind. It is those photographs that turns the attention of the story to the characters and the story of The Great Gatsby.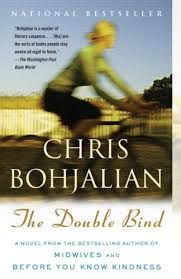 As a rule, a rule that remains unbroken even with this book, I do not enjoy books that rely on characters from other books. In The Double Bind, we are introduced to Jay Gatsby and Daisy Buchanan and the crowd early on. I read The Great Gatsby 50 years ago. Yes, I remember the story, great books stay with you. I felt tested, however. Would I remember enough of the details to make sense of The Double Bind? Did I really want to read another man's embellishment to Fitzgerald's great work? However, I was prodded by a fan of this novel to continue, and continue I did.
I had numerous problems with this book:
Using characters from literary history.

Portraying fictional characters as real.

East Egg, West Egg – that was New York, right? Not Vermont, right? (It has been 50 years for me. Am I remembering incorrectly?)

Laurel having been victimized in a brutal attack recovers quickly, and well – too well, in my opinion.

The psychiatrist's notes. These were interesting but I questioned their purpose.

The title: What does it mean? What does it mean?

The reader. My copy was an audiobook. The reading was slow and labored. I often felt that the reader was performing for a group of young children, not me.
All of these problems came together in the end. The ending was a real Wow! It tied the book together very nicely, very neatly. It was a stunner. I thought about reading the book a second time to pick up the clues, but nah. Once was enough. You be the judge.