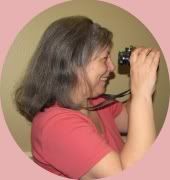 Stoner
by John Williams
William Stoner is sitting at the table in the weathered old farmhouse kitchen. His father speaks of a recent visit by the county agent who talked of a 4-year college program in agriculture. Just as matter-of-factly as he tended his chores milking the skinny cows, collecting small eggs from scraggly chickens, and tending the nutrient-stripped fields after spending long days at school tasks, at 19 he agrees to leave his family and go the long 40 miles away in pursuit of that education. The reader is privy to this intimate discussion of few words and no emotion and is drawn into the life of William Stoner.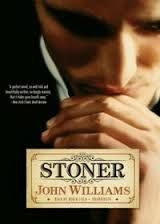 We follow Stoner to college where he finds a new passion for English studies and abandons his parents and his farm and all that came before for a scholar's life. Upon earning his PhD eight years later, he becomes a member of the faculty at his alma mater where he remains until his death. Life along the way has its trials and tribulations but in many ways parallels his poor, lonely farming life.
To me this book is more than the life story of one William Stoner. It is more than the contrast between rural life and academia. For me, it is a study of parenting. We witness Stoner's stoicism, perseverance against all obstacles, and social detachment learned at the hands of his parents, Edith's frigidity, manipulation, and need to control like she experienced at her father's knee, and finally we watch their only child Grace grow into womanhood without passion, without pleasure, and without attachment to her parents or to her own child.
It is difficult to be with Stoner in his last months yet he comes to terms easily with his condition. When Edith refers blandly to Willie's impending death (only she called him Willie), I could only wonder if she were talking of the man or of his body part.
Stoner is a very ordinary man leading a very ordinary existence, but Stoner the book is far from ordinary.