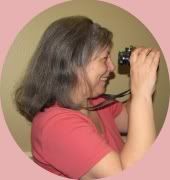 . 
What can I do with Sugru? My brain is spinning with excitement. There has to be a project just waiting for me to attack.
I learned about Sugru on facebook today. It was just one of "13 household inventions you didn't know existed." Frankly, the other 12 items were of no interest to me whatsoever, but Sugru grabbed my attention.
Sugru is like Playdoh and plumber's putty and Brylcreem all rolled into one, but better. It is moldable by hand, adheres to just about anything, and after some curing time it sets and becomes permanent (although removable, if need be). The inventor (developer, manufacturer, marketer, promoter – whatever) says it can fix anything. And just like Brylcreem, a little dab'll do ya. So you work with small amounts of the clay-like substance and create. It is available in assorted colors, too.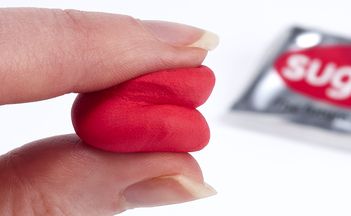 But create what?
Grips for crochet hooks?  (for arthritic hands or just for comfort)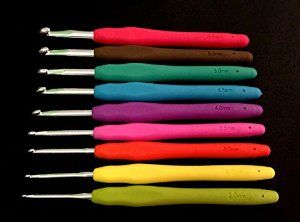 Grips for eating utensils?  (for tremor or arthritis (which I do not have – knock wood!)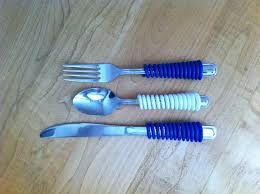 Forget the grips. What else?
When the centrifuge in my brain stops spinning, the creative juices will start flowing. Stay tuned.