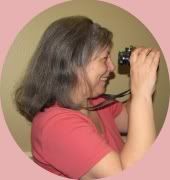 Bert has only recently decided the grandchildren are okay. He no longer shows fear; he no longer shows his nervous side. Now he is relaxed and constantly right in the middle of all the commotion. Ernie, on the other hand, is steadfastly in hiding.
This Thanksgiving, Bert remained in our presence every moment. He was underfoot, played nicely with his toys, and meowed a lot as if participating in the conversation all around him. He polished off a plateful of turkey while we all did the same.
When our condo returned to the usual quiet, Bert took to his bed. Our bed, that is. He has not moved in hours!