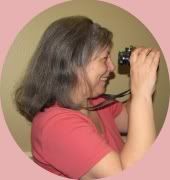 The Virgin Suicides
by Jeffrey Eugenides
Five sisters, teenagers ranging in age from 13 to 17 years, all commit suicide within the span of one year. Each suicide is separate and unique from the others. Each is pondered, discussed, analyzed, and contemplated even years later by a group of neighborhood boys obsessed with the Lisbon girls.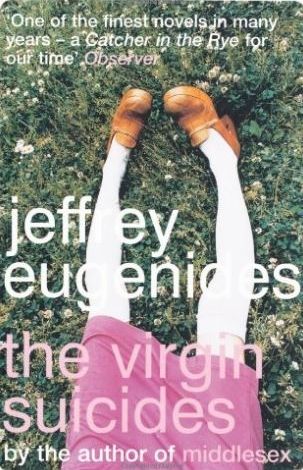 The Lisbon family lives in a large suburban home. Dad is a teacher in the local high school. Mom is a homemaker who cooks and sews and watches over her family. The house is filled with love.
The girls are undeniably overprotected and the rebellious nature of teenagers comes through as the girls sneak around and conspire to go against the rules. The girls are vivacious, demure, flirtatious, friendly, affectionate. They have not a mean bone nor an angry thought. The suicides do not appear to make sense. Although the parents are certainly quirky, whose aren't?
Fortunately it is a relatively short book. The book's greatest achievement is describing six different modes of suicide (including the first failed attempt). Mr. Eugenides apparently had good editors to help him launch his career with this book, editors that he should have later employed when he wrote the never-ending Middlesex. Nevertheless, the book seemed as if it might be more interesting to adolescents. For me, it did not work.
Upon completion of the book, I then watched the movie, hoping that another perspective might help. It did not.